Follow Skeleton Hand on Social Media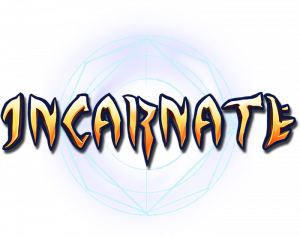 Incarnate
INCARNATE is an original fantasy-punk strategy game designed by gamers, for gamers. Combining intense 3D battles, transformable maps, epic turn-based tactics, and putting it all together in a Play to Earn hero collector. Thousands of character combinations and endless team-building options give you the tools you need to perfect your game.
Incarnate is integrated with the blockchain which will allow you to mint and trade your creations! This empowers you to permanently own the characters you have built as NFTs!
Alpha and Pre-Beta testing phases are giving us a chance to get real player feedback and make real-time adjustments and improvements based on that play data. INCARNATE is a rewarding game with a lot of moving parts, so we recruit the gamer power needed to push, break, and reforge our game beyond the scope of an independent developer. Currently testing with the Hellhades.com community through August 2021.
Early Access provided to backers and community enthusiasts. Players can experience the complete gameplay cycle. Meta is functional. PvP battles are functional. Refinements to balance curves and economy. Official date announcement determined after the Pre-Beta is complete.
INCARNATE launches with a full campaign, guild support, quests, and PVP modes. Stronghold events will get players on building their own bases. Daily, weekly, and season quests will round out the progression paths for players. Additional artwork for character abilities and narrative components implemented. NFT tournaments and Guild-vs-Guild events will engage audiences across social media platforms and demonstrate the richness of the INCARNATE experience.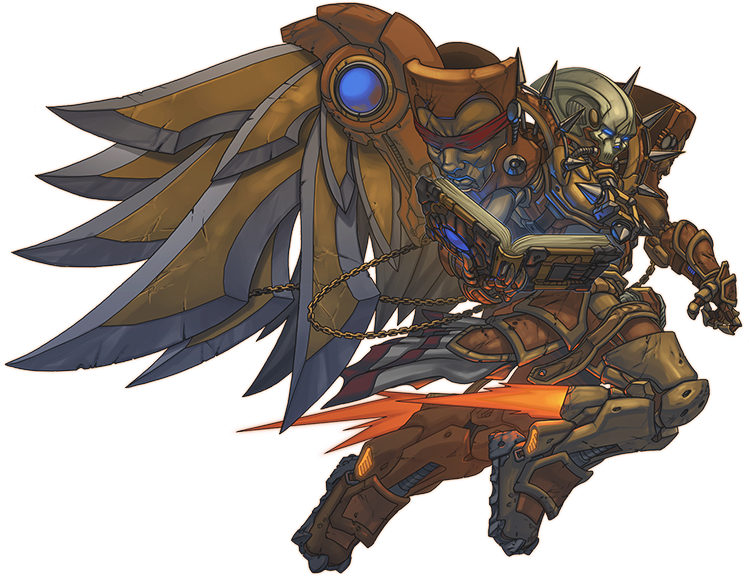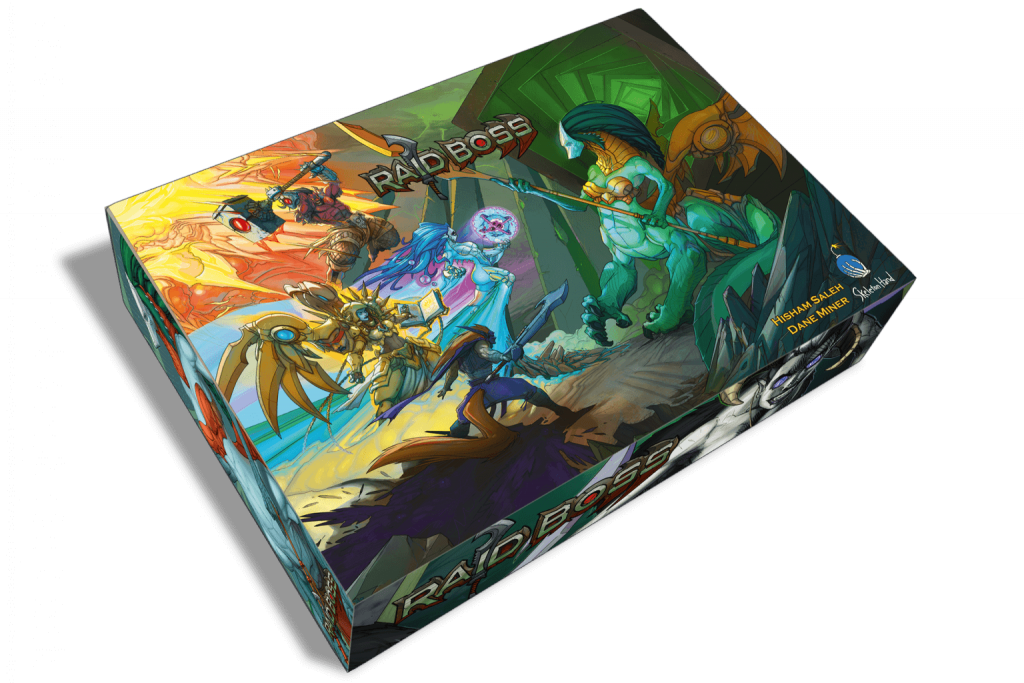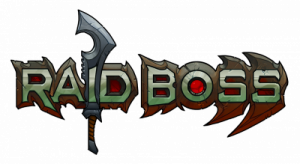 Raid Boss (Tabletop Gaming)
Another exciting way to enjoy the INCARNATE fantasy-punk universe, RAID BOSS is a dangerous co-op battle experience for 1-4 players. Players will need to think both strategically and creatively with their characters' unique mechanics to take on the fiendish Bosses. RAID BOSS offers a rewarding learning curve for players, as no two games play out the same, and team-coordination will be the key factor for success.